Mr. Biggs Bar & Grill
596 10th Ave, New York, NY 10036
Order now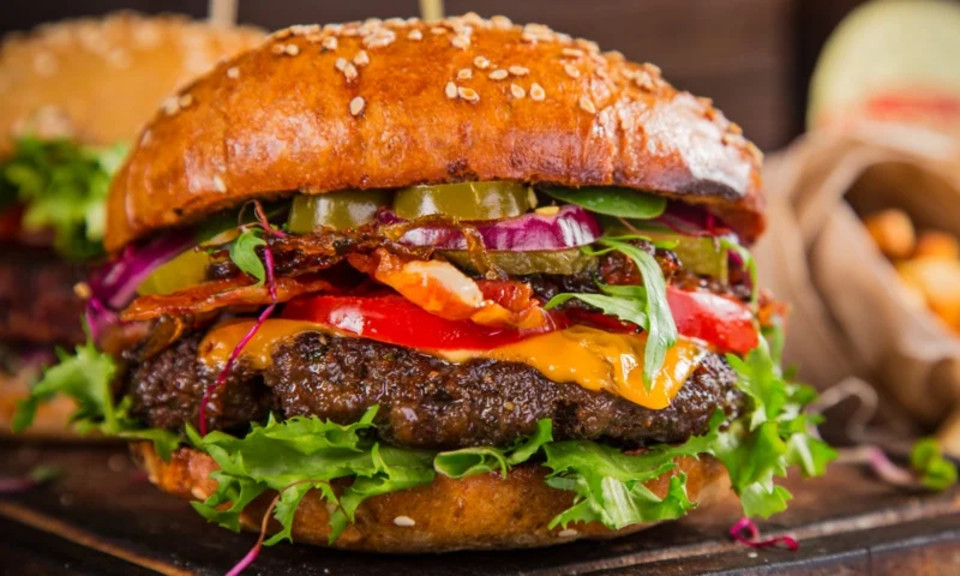 R
I've ordered from mr. Biggs a few times while staying at hotels in Midtown and the delivery was not only ahead of schedule but it came fresh, the food was delicious and I would highly recommend this place. Great chicken wings!
David
Food was hot, fresh, timely, everything I expected and more 5 out of 5, nailed it. If anyone is on the fence about what to eat and this is a option, take it youll love it
Kathy
Great food. I would order from here again
Matthew
Sensationally speedy delivery, terrific fish and chips - real cod with traditional beer batter and terrific chips or fries as the US say: where else can you get traditionally awesome pub food delivered at 230 in the morning? I was happy to see the food has actually gotten even better here after Biggs' spectacular renovation ( sometimes the food suffers after a place makes impressive aesthetic improvements, though happily it has gotten so much finer! ) Ta, Cheers- I'd say this is one of the best things on the menu and definitely some of the finer fish n chips this side of the pond.
Katie
My order was incorrect, but they went above and beyond to correct my order! Thank you so much!
Marcos
The food was delicious and I really enjoy it. I only miss the plastic cultery
Purvi
The nachos were perfect for a post-drinks "dinner" before I passed out!
Maitha
Delicious food. Correct order. On time delivery.